Revive Your Cloud Migration
We help AWS, Google, Azure customers accelerate migration & operate at scale 24×7 powered by our Cloud Reliability Platform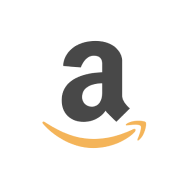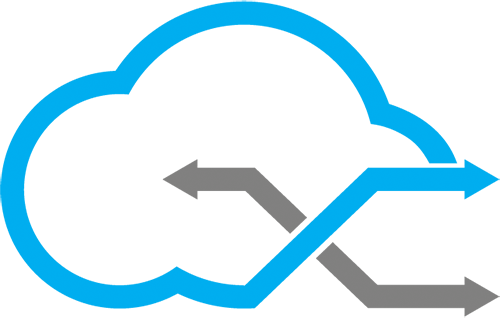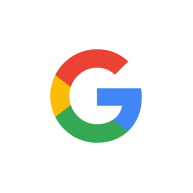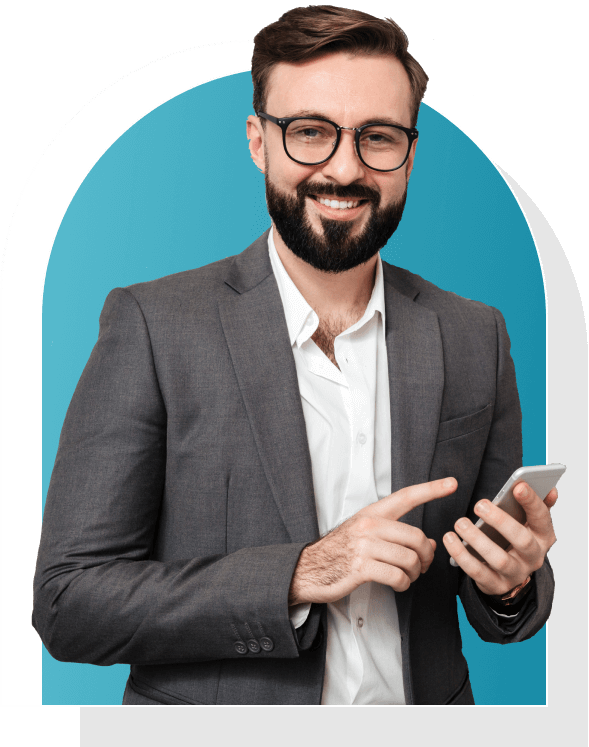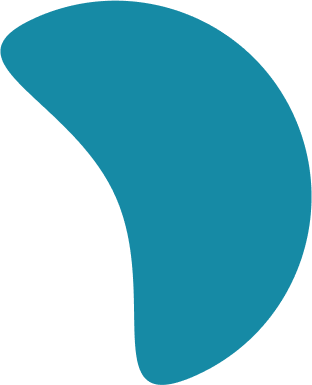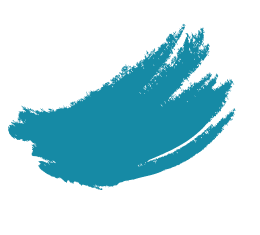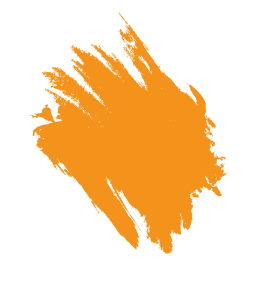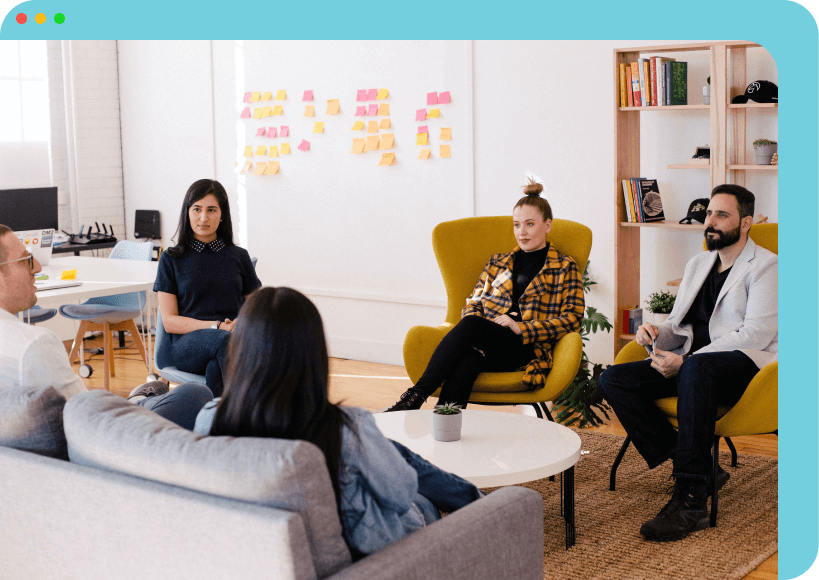 More Than 50+ Companies Have Trusted Us For Quality
We are glad to be a part of countless success stories by providing the best quality software solutions to our clients.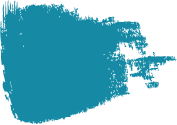 For Designing Prototypes We Are The Reliable Name
UI & UX for software solutions have always been our strong suit. Our design team has brought countless ideas to life.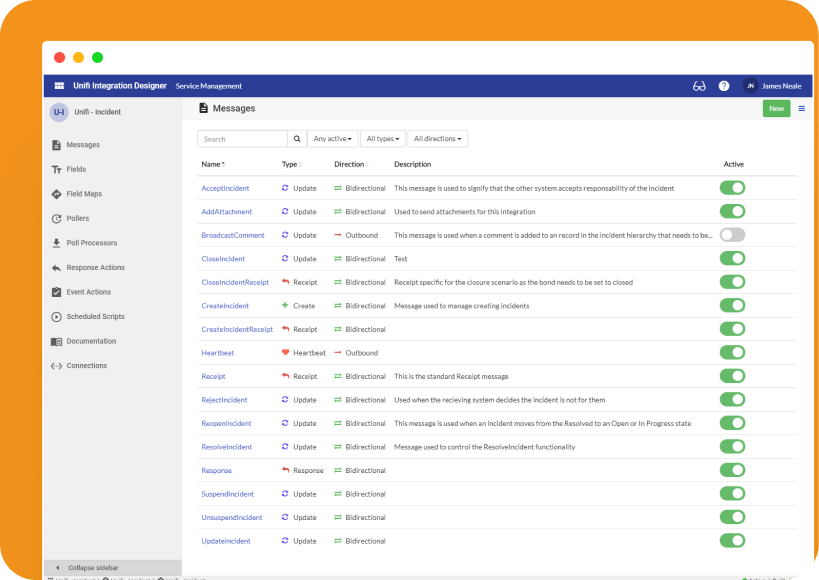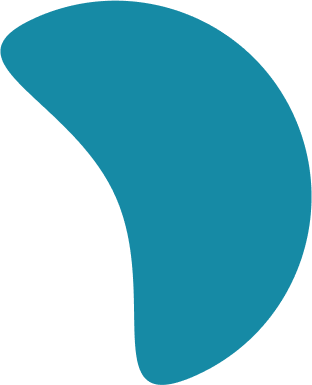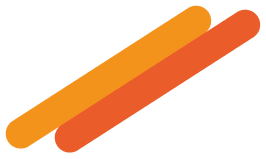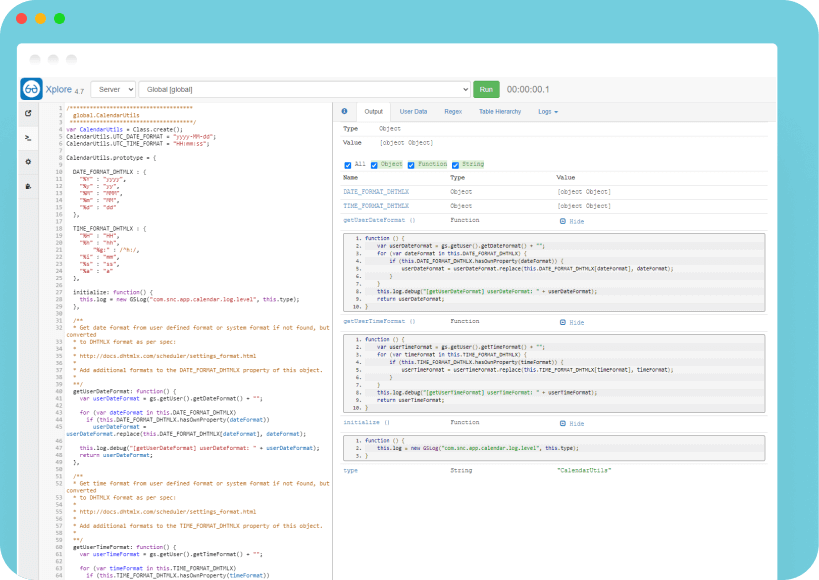 Validate Your Software Quality By The Bests In Town
Our special quality team will make sure your software is fit for potential customers. We offer unlimited revisions till you are happy with the quality.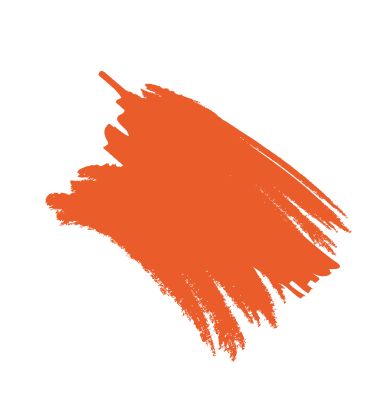 Customer Once, Partnership For Lifetime
We treat our customers as our partners. That helps them explain their ideas fluently and grow their organization to the fullest with the best support.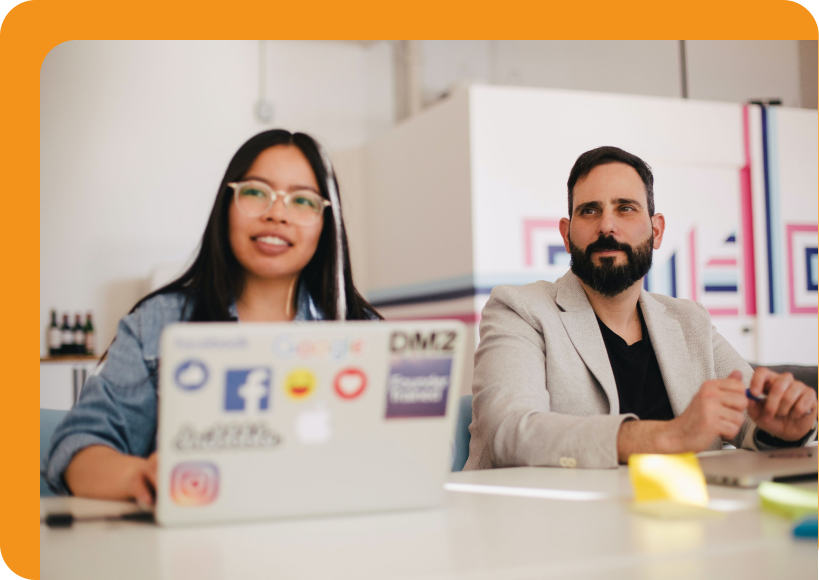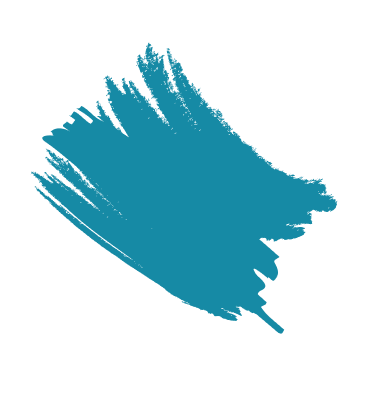 Checkout The Success Stories To Get Inspired
Our success is when our customers get the chance to exceed their expectations. Check out the latest success stories.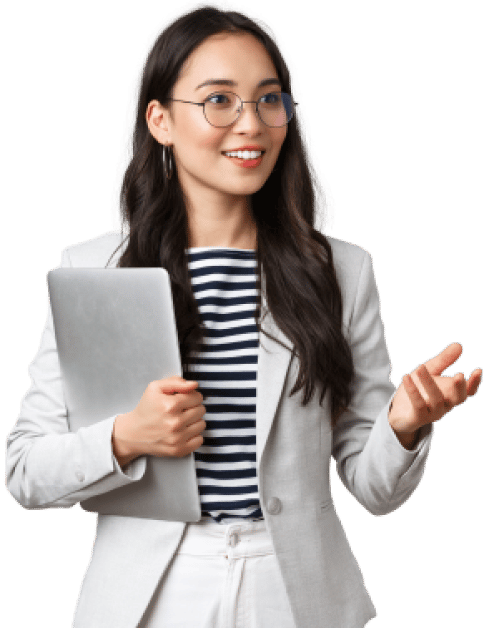 Frequently Asked Question
We provide the most user-friendly service for you to develop your software with the best user-experience design, and securely save your data as per your demand like what you choose like Cloud server, Sharing server, etc. You can come up with an idea, design plan or we are open for discussion to help you to develop your desired business plan efficiently.
Do you have any free consultation for me?
Yes, we have free consultation with creative project design with some advisory which is helpful to you to develop your business plans for success. 
How to book an appointment?
We have lots of options to book an appointment with us, should be follow the instructions or click any button which have found in the home page, and you finds the forms for contact simply fill the contact forms with your quarries then submit. We assured you our team will be contact with in 2-4 Hours.
What Is Could Migration ?
Cloud migration is the process of moving data, applications or other business elements to a cloud computing environment.
There are various types of cloud migrations an enterprise can perform. One common model is to transfer data and applications from a local on-premises data center to the public cloud. However, a cloud migration could also entail moving data and applications from one cloud platform or provider to another; this model is known as cloud-to-cloud migration. A third type of migration is a reverse cloud migration, cloud repatriation or cloud exit, where data or applications are moved off of the cloud and back to a local data center.
What Is Quality Testing ?
Quality assurance (QA) testing is the process of ensuring that your product is of the highest possible quality for your customers. QA is simply the techniques used to prevent issues with your software product or service and to ensure great user experience for your customers.
Hear What Our Clients Are Saying About Working With Our Team.